Anime/Japanese themed Pixelfed Instance
A comfy Pixelfed instance to share your Anime/Japanese media related or Japanese culture artwork, pictures and photos. Part of the Sakurajima ecosystem. You can learn more about our Pixelfed instance at our main website, https://sakurajima.moe. If you need help, please send an email to sakurajimamastodon@ateliershiori.moe (state pixelfed) or contact the instance owner, @chikorita157@sakurajima.moe on Mastodon.
DMCA takedown21> If you find infringing content that comes from our users (@sakurajima.moe or @usuzakuraya.us), send your DMCA takedown request to this instance Admin email address (sakurajimamastodon@ateliershiori.moe). Make sure your takedown notice is valid and not covered under fair use. If the address after the @ symbol does not match this server's, you need to go to that website to file a DMCA takedown request. We can't take down the original post. Our server has a registered DMCA designated agent (registration number: DMCA-1044141)
You may not harass people, incite violence, or post hate speech. This includes other abusive behavior such as doxxing, trolling, swatting, etc.
Do not post images associated with hate movements, ideologies or groups (Confederate States, Alt-Right, etc.).
Properly credit artwork that you didn't create (Note: AI artwork is an exception since nobody can own AI artwork under current copyright laws)
By using this service, you are expected to follow the laws of the United States of America. Refrain from posting anything that may break federal laws.
NSFW content must be tagged, no posting of sexually-explicit images, nudity is ok. No posting of underaged (under the age of 18) sexual-explicit, nudity content is allowed (legal liability issues).
For more information, please review our Terms of Use
The best for the brightest 📸
Albums
Share posts with up to 100 photos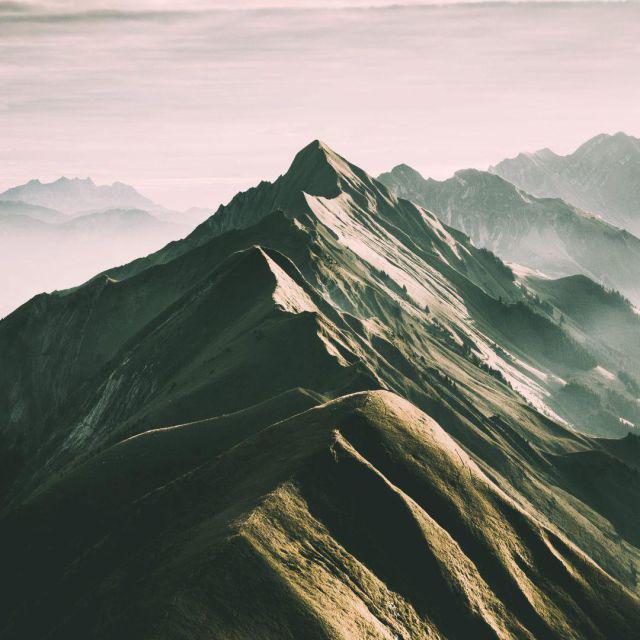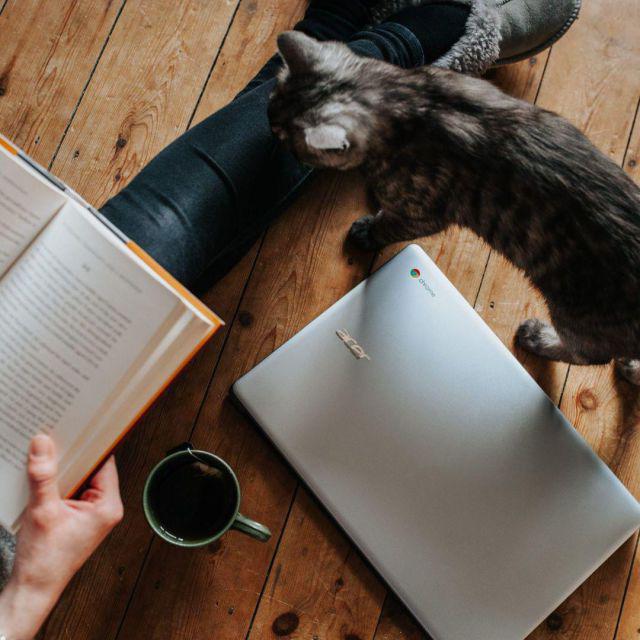 Comments
Comment on a post, or send a reply
Collections
Organize and share collections of multiple posts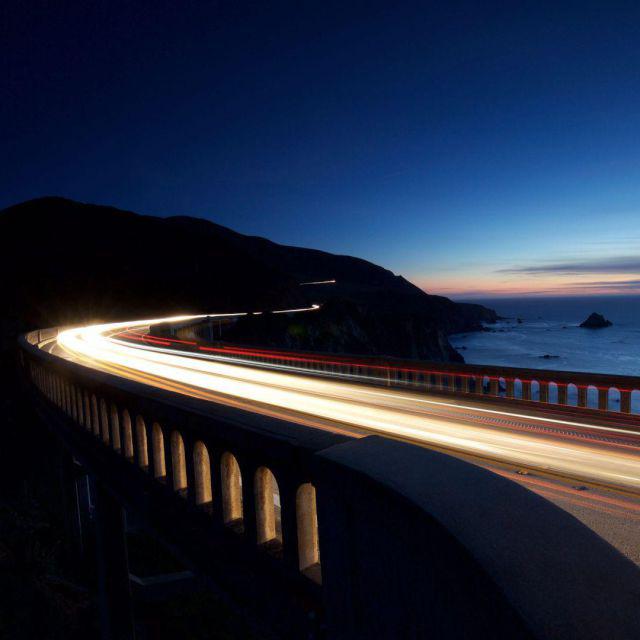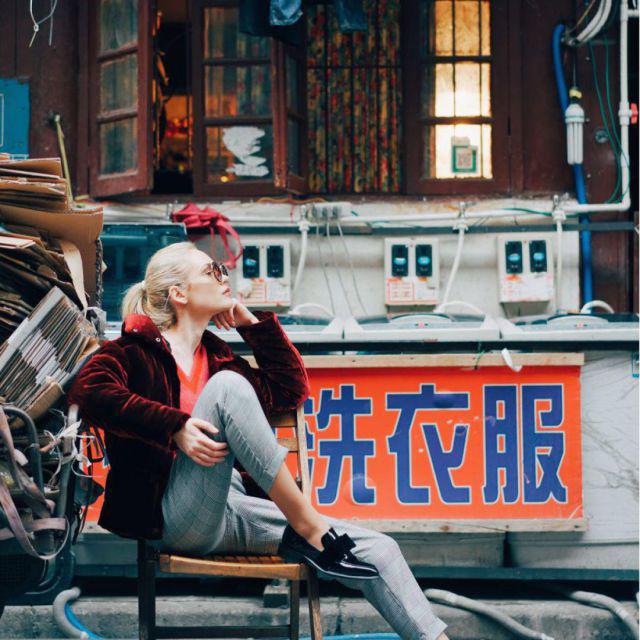 Discover
Explore categories, hashtags and topics
Photo Filters
Add a special touch to your photos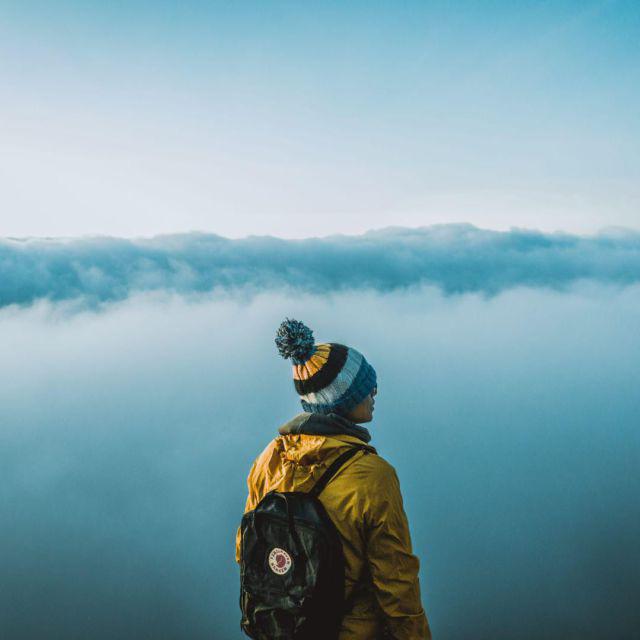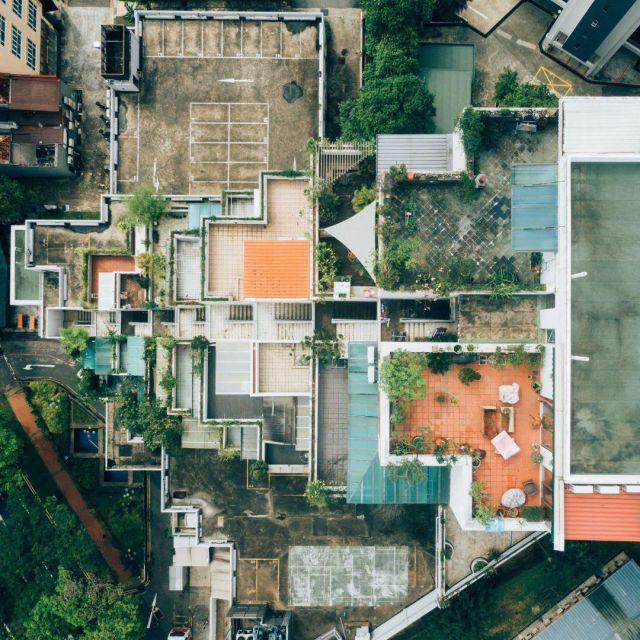 Stories
Share moments with your followers that disappear after 24 hours
2 people have shared 923 photos and videos on Usuzakuraya!
Sign up today and join our community of photographers from around the world.